ISO turning tool holder nomenclature – simplified
Turning tool holder nomenclature follows an ISO standard. If you are working on a CNC shop floor with lathes, knowing this is a must. The name looks complicated, but is actually very easy to interpret.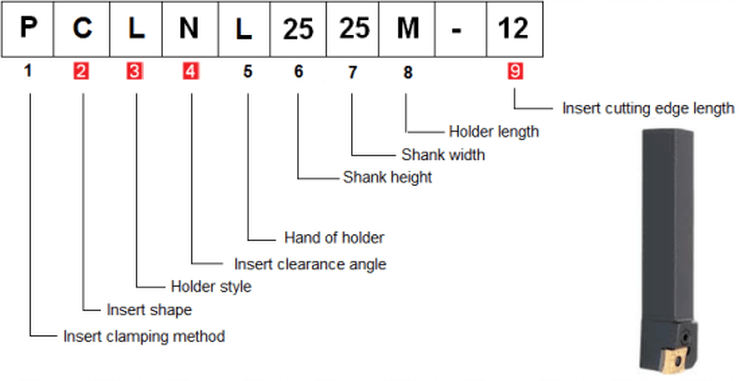 When selecting a holder, there are in fact only 4 parameters that you really need to understand to select the right holder for your application. These are the numbers marked in red in the above example. The others are automatically decided or require minimal effort to decide. In the table below, you have to use your brain only in selecting the parameters where there is a brain in the row.
This is all there is to turning tool holder nomenclature. Simple !

More (actually prior) reading Positive, Negative inserts.
Pics. and Text source: CADEM NCyclopedia multimedia CNC training software.

Want to reduce waste of machine capacity in your shop floor, improve profits via Industry 4.0 ?
Check out our LEANworx CNC machine monitoring system.
You start seeing big results in just a couple of weeks.
Want to just learn what Industry 4.0 is ?
We have a great blog on what is Industry 4.0.

Etc

Think Mumbai, think hot Vada Pav
One of my favourite things to eat in Mumbai is the Vada pav. It was an invention in 1966 of a man called Ashok Vaidya (pic. below), who had a stall outside Dadar railway station. It started as a quick, cheap and filling snack for Mumbai's local train commuters. Vaidya passed away some years ago, but his invention lives on, moving outside its home town and spreading across the nation.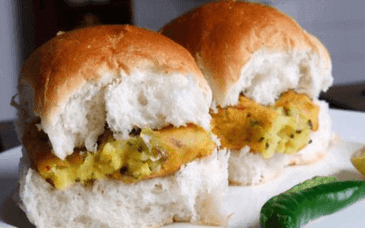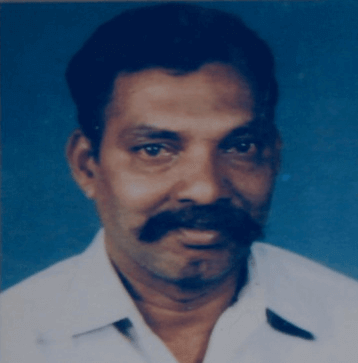 It is a laughably simple dish, just a vada (that's mashed potato and spices covered with batter and fried in oil) placed between bread, served with a fried chilly and optional chutney. Pav is the Marathi word for bread, derived from the Portugese word for bread, Pao.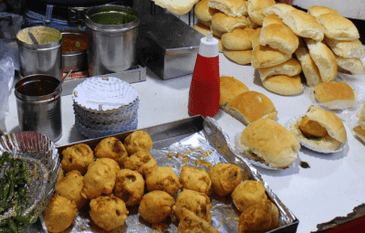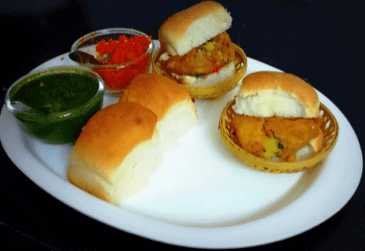 From streetside pushcarts the vada pav has moved into expensive restaurants where it is served with expensive crockery and cutlery, care for aesthetics, and a variety of accessories to eat. There are even food stall chains selling branded vada pav across the country. However, my tastiest mental image is of it being served on a newspaper with a fried green chilly, from a pushcart.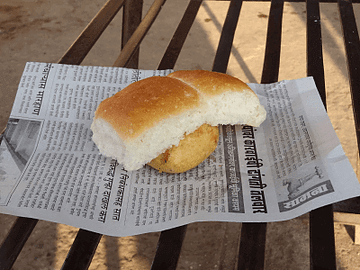 ---