CNC: Negative insert, Positive insert – Zero difference yaar ! Just use whatever's available !
Every cutting tool catalog has the words Positive and Negative in relation to inserts and tool holders, like in the picture below. If you are ignoring these small words, you are making a big mistake.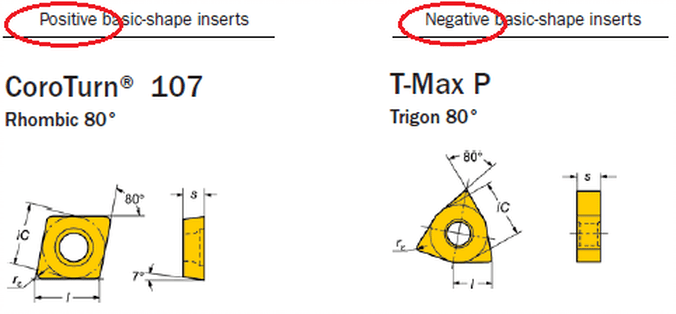 Pic. courtesy Sandvik
Selecting the right type of insert can make a BIG difference to productivity and part quality in cnc turning and cnc milling. This short document has an explanation.
Action point Select the right type of insert for your application, from cutting tool catalogs. We use the right cutting tools in the kitchen, but typically don't care about the right cutting tool in the shop floor. The difference between the right and wrong cutting tool is the difference between high and low productivity, high and low quality, high and low profits.
Use the right tool
Pic. and text source: CADEM NCyclo multimedia CNC training software.

Want to reduce waste of machine capacity in your shop floor, improve profits via Industry 4.0 ? Check out our LEANworx CNC machine monitoring system. You start seeing big results in just a couple of weeks.
Want to just learn what Industry 4.0 is ? We have a great blog on what is Industry 4.0.
Etc.
Godhuli bela
There's a beautiful term in Bengali for dusk (sunset time) – Godhuli Bela. It means 'cow dust time'.
'Go' means cow, and 'dhuli' means dust. Whoever coined the term must have been a poet – you just hear the term, and you get a mental picture of a herd of cattle walking back home at dusk on a mud road, their feet raising dust. The peace and quiet, the solitude, the serenity of the cattle, the colours in the sky and on the ground, the smell of dust.
A lovely poem by Rabindranath Tagore on the Godhuli bela: "Clouds come floating into my life, no longer to carry rain or usher storm, but to add color to my sunset sky."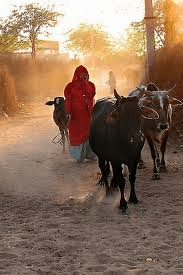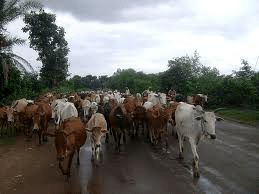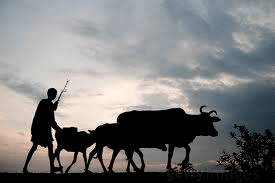 For email updates on new posts, use 'Subscribe' or 'RSS feed' in the right column. Space for this blog courtesy :
Cadem Technologies Pvt. Ltd