CNC – Hardness of various insert coating materials
Here's a comparison of the hardness of various coating materials used on cutting tools and inserts.

Colours of various coating materials.

By the way, coated inserts today account for 90 % of all inserts used, worldwide.
See this earlier post for what exactly coated carbide is Text and pics. source: CADEM NCyclopedia multimedia CNC training software.
Etc.
Chhatrapati Shivaji Terminus (CST), Mumbai – not just another station
I arrived early for a business appointment near the CST in Mumbai, had a vada-pav and decided to check out the architecture of the station building. Its original name was VT, for Victoria Terminus, and it got its new name 20 years ago. Mumbai-wallahs still call it VT.
The building is a UNESCO World Heritage Site (one of 1031 worldwide). It's said to be the most beautiful functioning railway station in the world, blending Indian, Italian and British architectural styles. It was built in 10 years, starting 1878 (138 years ago). It cost Rs. 16 Lakh then, equivalent to Rs. 200 Cr. now. It has 18 platforms, serves 30 Lakh (3 million) passengers going through it every day. Notice the gargoyle in the picture below (explained in this post) ?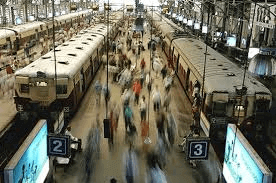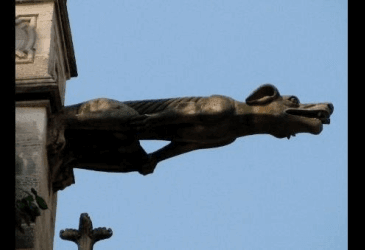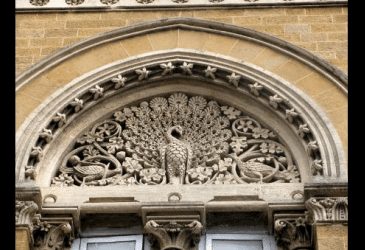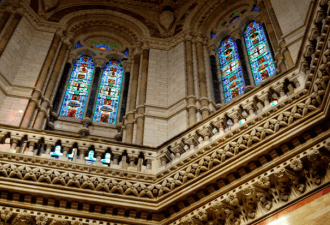 Thankfully the railway-engineers of those days thought that it was alright to splurge money on aesthetics and didn't tell the achitect "What? Art? We're talking about a railway station here. Just shut up and design a large matchbox to house the trains and people".
The building was designed by the architect F. W. Stevens, who worked for the British Colonial government. He died at 53 of malaria, and is buried in Sewri (pronounced Shivdi) cemetery.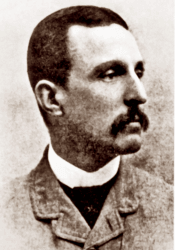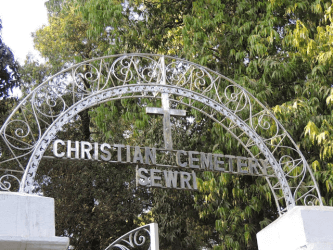 I find it amazing that the architect's foresight resulted in a structure that has kept it functional 138 years later, in spite of the huge increase in train and human traffic over the years.