CNC: Inserts ISO nomenclature – what's important, and what's not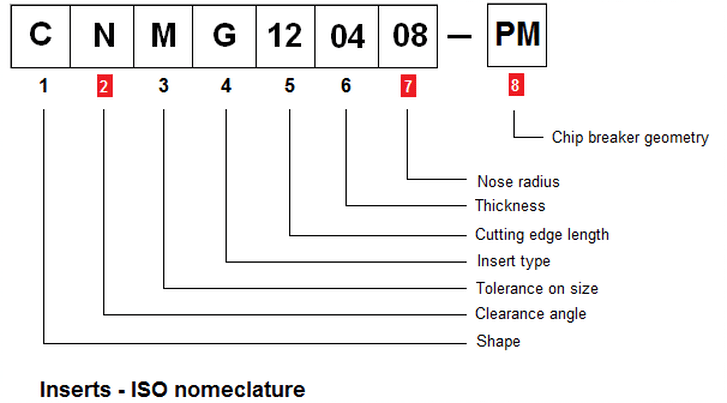 To cut metal profitably, there are in fact only 3 parameters that you really need to understand to select the right insert for your application. These are the numbers marked in red in the above example. The others, like the insert shape and cutting edge length, are automatically decided based on the holder that you are using. In the table below, you have to use your brain only in selecting the parameters where there is a brain in the row.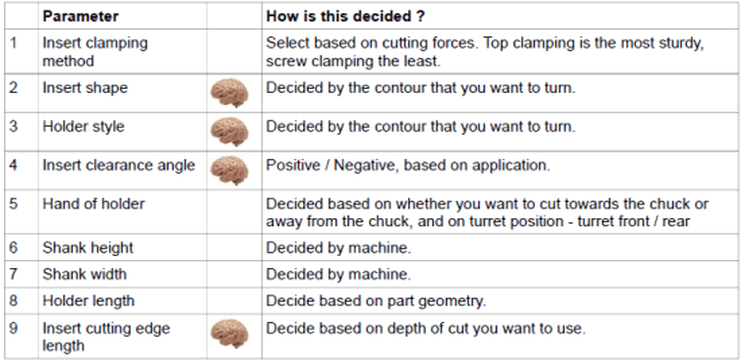 This document has the details of each parameter in the name.
More (actually prior) reading Positive, Negative inserts Insert coatings – simple explanation
Pics. and Text source: CADEM NCyclopedia multimedia CNC training software.
Etc.
Colaba – the tail of Mumbai city
Some time back I stayed in a hotel in Colaba in Mumbai, very close to the Gateway of India, at the southernmost tip of Mumbai.

Thankfully the hotel was about a km. from the touristy part of Colaba, and I got to see the view towards the Gateway instead of the 'from the Gateway' view that I would have seen as a regular tourist. I went camera-mad and got these pictures, mostly at dawn.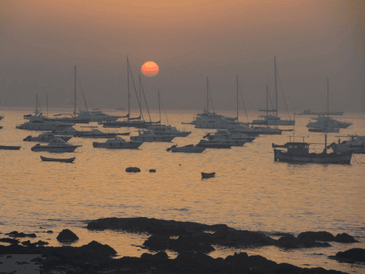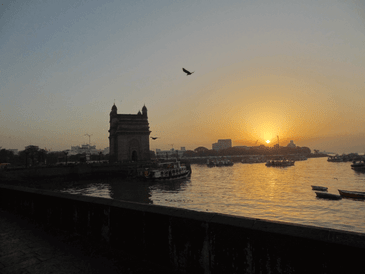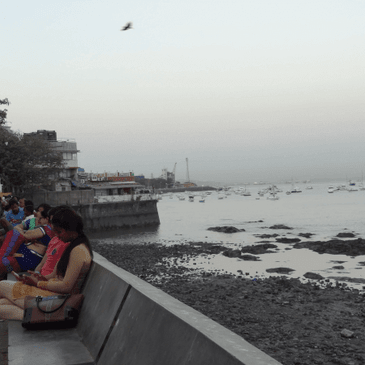 The name Colaba is a corruption of the original name Kolabhat, meaning a Koli village in the Koli dialect (a variant of Marathi). The Kolis, mostly fisherfolk, were the original inhabitants of the group of 7 islands now known as Mumbai. The name Mumbai itself is derived from Mumbadevi, the patron goddess of the Kolis.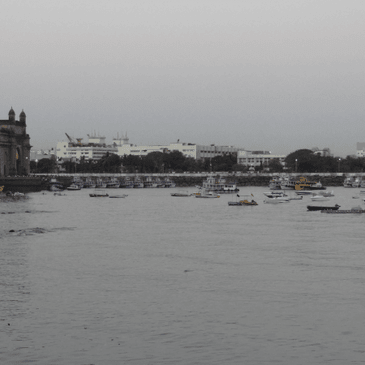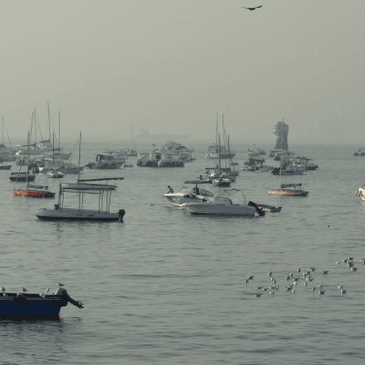 Looking at the boats tethered to the shallow sea bed, I wondered how come nobody ever stole any of those expensive speedboats. Must be easy to just start one of them and drive (is that even the right word for moving a boat – I wonder what is the right word ?) it off to some neighbouring town, and nobody would ever know. Good thing I can't swim and barely know the front end of a boat from the back (I only recently learnt that they're called fore and aft respectively) – might have been tempted to steal one of those posh boats otherwise.