Maximizing CNC spindle power usage in turning
Your CNC machine's spindle is a gold mine, and you're probably getting just 50 % of the gold from it. Fact: Most shop floors use only a small part of their CNC spindle power.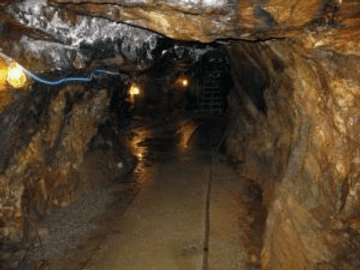 The good news
You can get ALL the gold, with zero additional investment – same cutting tools and work holding.
"If I load the spindle to its full capacity, its life will get reduced" is a common misconception. Just get rid of this, and start thinking that:
1. The machine's spindle is designed to take a certain amount of load
2. Its life is not going to reduce if you load it to designed capacity
3. Your ROI is going to be poor if you do NOT load it to capacity
The bad news
I meant zero investment of money, not 'No investment'. You just need to invest half an hour of your time understanding these:
– short term and continuous power ratings
– power-torque curves
– duty cycle and RMS power
This document explains these terms, and shows how you can play around with cutting parameters to maximize spindle power utilization.
By the way, CADEM CAPSturn CNC lathe programming software has a feature called Money maker that does all the calculation of CNC spindle power for you automatically, and enables you to maximize the spindle power usage with the correct cutting parameters.

It helps you reduce the cycle time drastically, in a few minutes. It suggests the maximum depth of cut that you can use for a selected tool, determines the available power and torque in an operation based on the diameters at which the operation is performed, and checks that these are not exceeded. It also shows you the machining time for each operation, total cycle time, cost of machining, sale price of scrap metal generated, and net machining cost. You actually do all this in 5 minutes, and increase your profits before loading the part on the machine.

Etc

Lance Armstrong – Superman

One of my heroes and a fellow cyclist, Lance Armstrong, was in the news a couple of years ago for the wrong reasons. He was 7 times winner of the Tour de France.
In October 1996 he was diagnosed as having stage 4 testicular cancer that had spread to his brain, lungs and abdomen, with a 3 % chance of survival. He recovered from it and returned to cycling just 3 years later, then won the Tour de France every year from 1999 to 2005.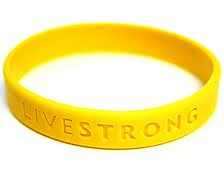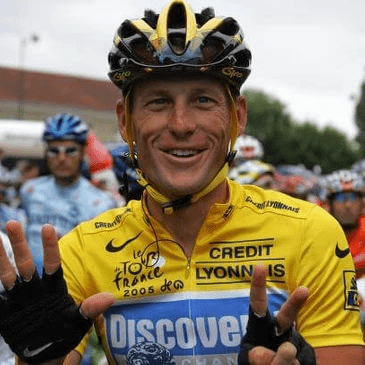 The Tour de France is the toughest bicycle race in the world, an annual race over a distance of 3500 km. It lasts 23 days, in multiple stages. You race about 120 km. every day, and then get a night's rest. The winner is the person who has the fastest average time over all the stages. The race also goes through the French Alps, on roads at 2600 m. altitude where it's difficult to even breathe. At the peak of his career, his resting heart rate was 32 beats per minute (bpm) while the normal is 72 bpm – 32 bpm in a normal person would lead to death. The low bpm is because the heart has strengthened itself to tackle extreme physical stress, and when the body is at rest it can really take it easy. Mine is 60 bpm (because of the good bit of cycling that I do).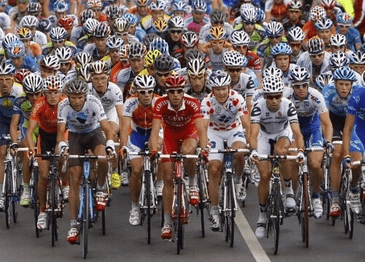 In 1997 he founded the Lance Armstrong Foundation, which supports people affected by cancer. It has become one of the top 10 groups funding cancer research in the U.S., raising Rs. 2000 Crore from the sale of yellow Livestrong bracelets.
The USADA, the United States Anti Doping Agency, in 2012 said that Armstrong was guilty of doping during the races, and said that all his race titles and prize money be withdrawn. Even though Armstrong was tested 500 times in competition and out of competition and never failed a single test, USADA based its decision on a handful of fellow cyclists saying that Armstrong was a very clever doper who got away for years without getting caught. He's also reputed to have openly doped in front of his then-girlfriend Sheryl Crow, the singer (who, coincidentally is a breast cancer survivor).
In spite of his cheating, I think Armstrong was a great guy anyway, because of being an inspiration for people worldwide fighting cancer, and for what he's done though his foundation.