NCnet
Reduces machine downtime for program transfer
NCnet, DNC software transfers programs between a PC and multiple CNC machines through RS232 ports of the PC and machines. Connection can be through wired or wireless network, through direct wire connections or through Ethernet LAN. See the Fact sheet for various connection options.
Features
---
DNC software for 2-way CNC program transfer
---
Eliminate machine downtime for program entry
---
Call programs from machine
---
Prevent mixing of proven and trial programs
---
No part rejections due to outdated programs
---
Restrict physical access to PC with programs
---
Do die milling with drip feed
---
Benefits
Reduce data
transfer time

Secure Part
Program

Prevent mixing
of programs

Unmanned
program transfer

Simultaneous
Transfer

Wired and
Wireless transfer
Drip feed
With NCnet you can do die milling with drip feed, which means you can run a program that is much bigger than the machine cotroller's memory Cutomize dripfeed setting as per your machines.
Remote Calling & Transfer
With NCnet you can do remote program calling - you can get a program from the PC standing at the machine, without having to go to the PC to start the program transfer.
Connection diagram available for 100 + Controllers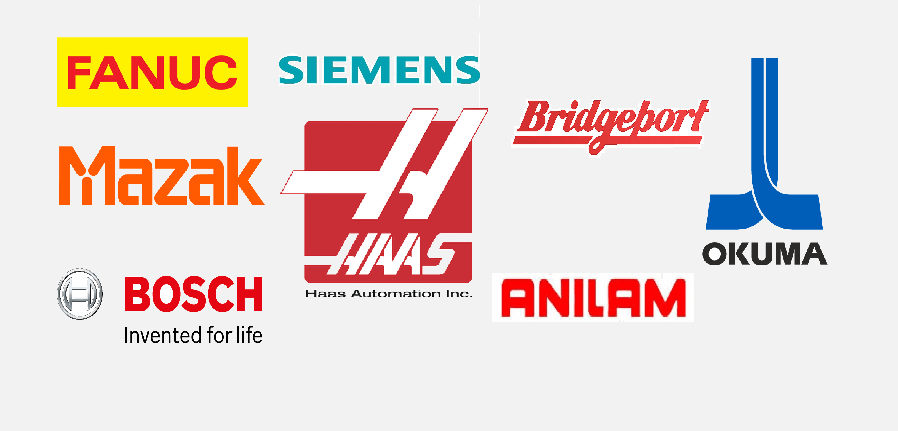 700000 Worldwide users
Wireless DNC setup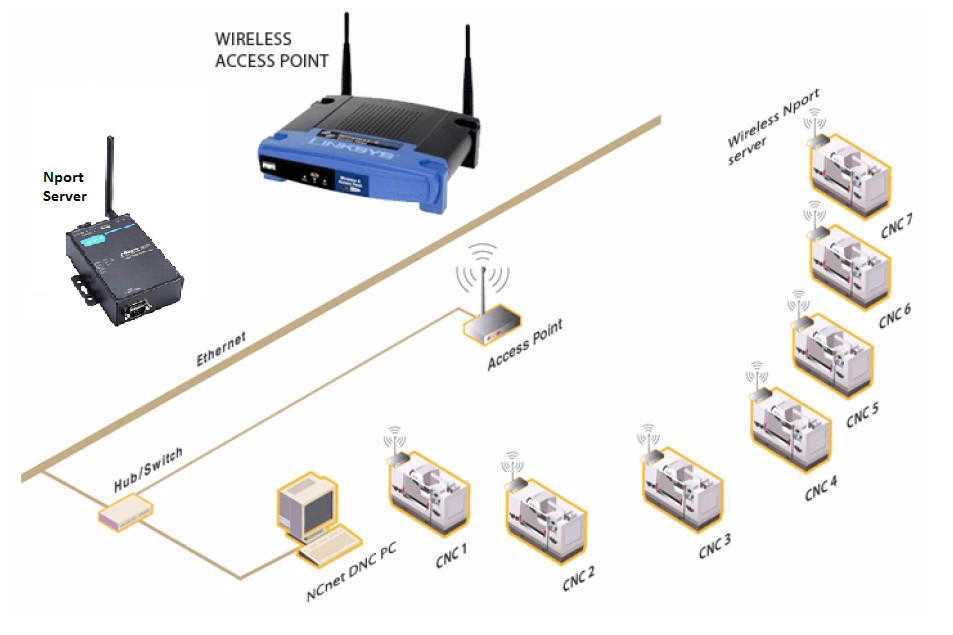 Serial cable setup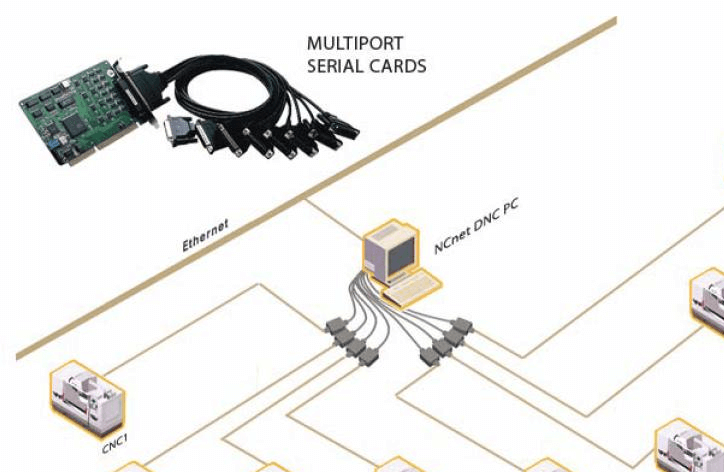 Previous
Next
NCnet
NCnet DNC software for up to unlimited machines, with advanced features like drip feed machining and remote program calling from machines.
NCnet Lite
NCnet Lite DNC software is great for basic 2 way program transfer to 1 machine. It is FREE and will always be free. No pesky ads, no nonsense DNC software. 700000 happy users worldwide.
NCnet / NCnet Lite Comparison
Feature
Number of machines supported
Separate folders for sent and received programs
Drip feed machining
Auto restart from interruption in drip feed
Remote calling of programs without going to PC
Remote sending of programs without going to PC
Auto rename+save of program versions
DNC report – report of program transfers
NCnet
Unlimited
Yes
Yes
Yes
Yes
Yes
Yes
Yes
Resource
How to DNC without tears
DNC Factsheet
This sheet has sources for hardware that you will need for the DNC connection. Note that this hardware is not made by us, and is just what is available for online purchase. See the NCnet fact sheet for methods of connecting your machines and PC, and decide what hardware you need. Examples: Cables, gender changers, RS232 tester, optical isolator, etc
DNC Parameters Database
We have a large data bank of connection details for various controllers, with details of cable connections, parameters to be set on the CNC, and settings in NCnet. The data helps you save time in getting your DNC going, reduces the time from days to hours. Why waste many days of your and your machine's time trying to figure out the right cable connection and the settings in the software, on the machine ? DNC data is available for 110 CNC controllers. For each controller there are: Cable connection diagram, parameter settings on the controller, settings in NCnet / NCnet Lite free DNC,PDF file with the details, XML to automatically set required parameters. Here's the
List of controllers
for which DNC data is available.