seeNC
CNC Simulation Software for Programming Training
seeNC Mill and seeNC Turn CNC simulation software enable the student to practise and learn manual CNC programming quickly. The student also learns process planning, tool selection and safety. seeNC supports basic commands, canned cycles and subprograms for a range of popular controllers.
seeNC comes with illustrated programming manuals and workbooks that eliminate the teacher's job of making teaching notes, presentations and lab programming exercises.
How seeNC Works
---
Type in the program through a special inbuilt editor.
---
Software checks the program, displays errors and locations.
---
Correct the errors in the editor.
---
Select cutting tools from industry-standard tools database.
---
View the tool path simulation with display of tool coordinates.
---
Correct errors, repeat the syntax check and simulation.
---
CNC simulation software for learning programming for CNC lathe. Supports Fanuc, Siemens, Fagor, Mitsubishi controls.
---
Who can use seeNC?
Training centers of industries, for training CNC operators, setters and programmers. CNC and CAD/CAM labs. of Engineering, Diploma and ITI institutes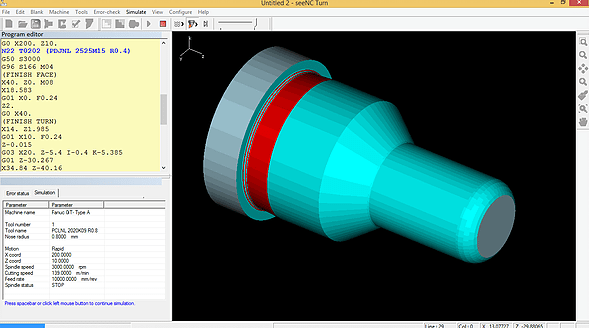 Benefits of seeNC Turn
Speeds up learning
Reduces load on faculty
Makes learning interesting
Forces learning of safety aspects
Forces learning of safety aspects
Add more exercises in lab time
Benefits of seeNC Mill
Speeds up learning
Reduces load on faculty
Makes learning interesting
Forces learning of safety aspects
Forces learning of safety aspects
Add more exercises in lab time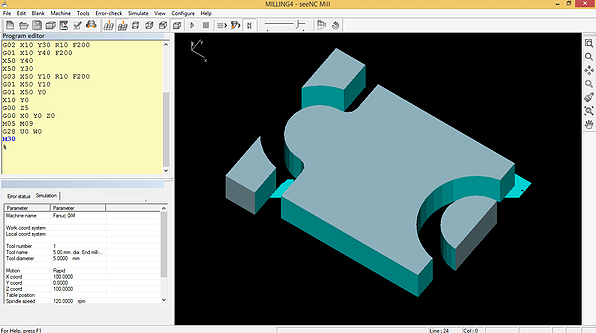 Supports standard tooling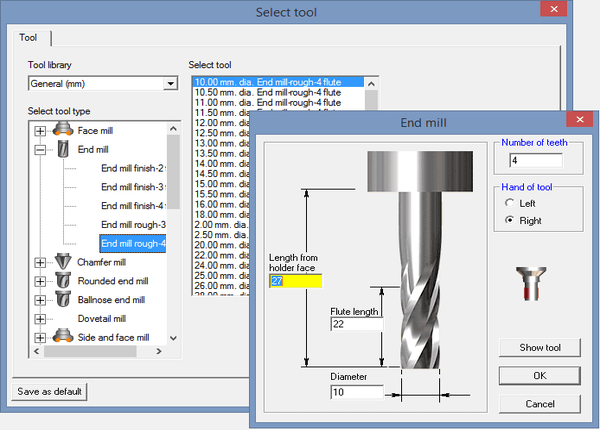 Edit tools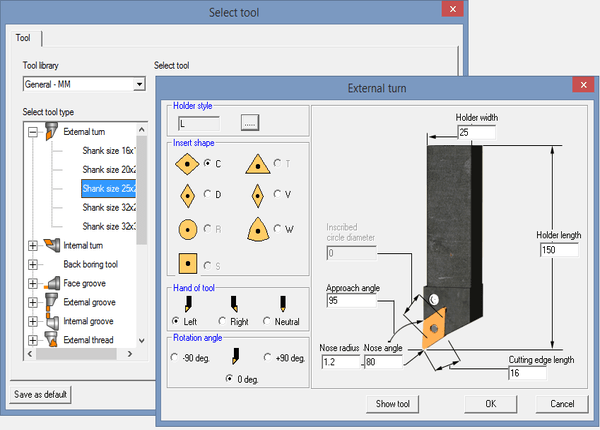 Collision detection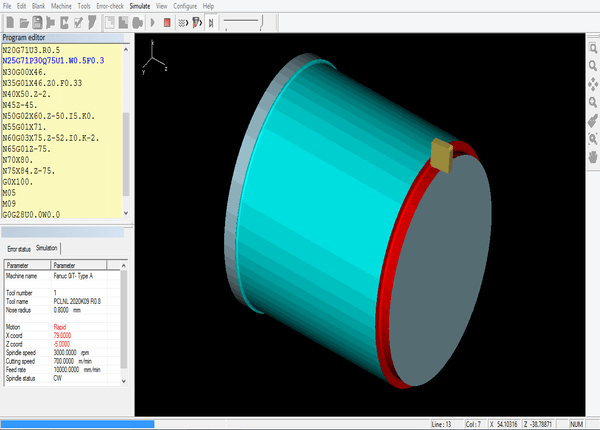 Simulation turning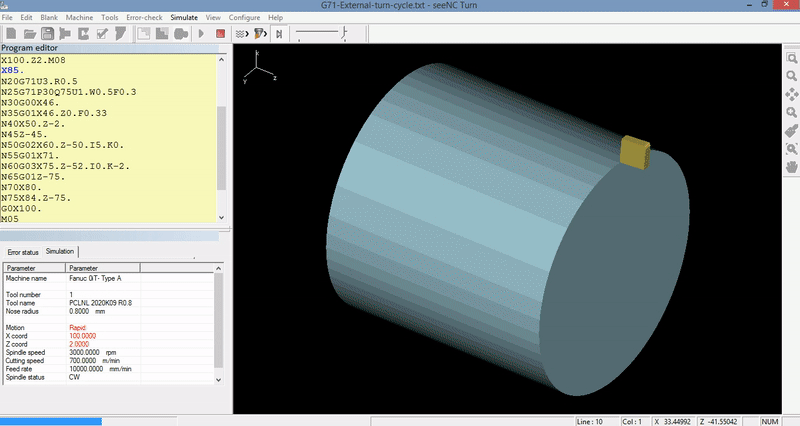 Simulation milling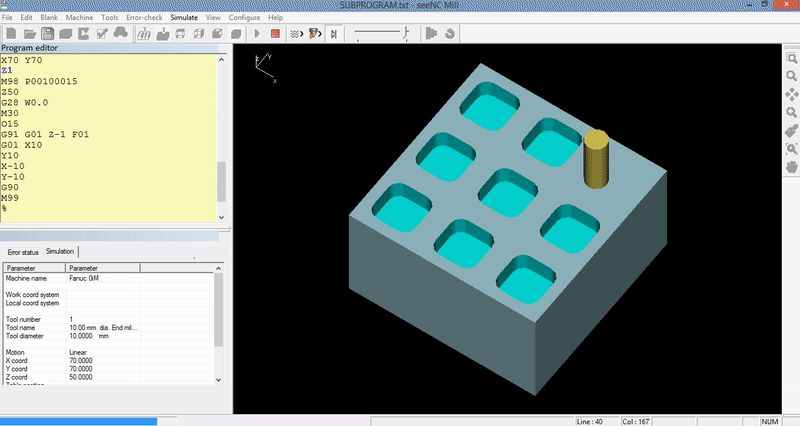 Previous
Next
Our Customers