CAPS
CAD/CAM software for CNC programming training
CAPSmill and CAPSturn are designed to teach programming through CAD/CAM software. The student in addition learns shop floor concepts and systems like cycle time, machining cost, spindle power and torque calculations, and shop documents.
What student learns
---
CNC programming using CAD/CAM software
---
Tool paths in machining operations
---
Cutting tools selection for various machining operations
---
Sequencing machining operations
---
Post processing for popular controls like Fanuc, Siemens, etc
---
Cycle time calculation and reduction
---
Shop documents – Process sheet, tools list, graphical setup sheet
---
CAD/CAM package contains turning and milling modules.
---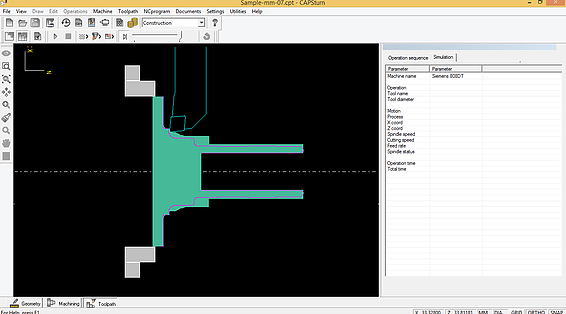 Benefits of CAPSturn
Post processors for all popular controls
Teach tool selection, process sequencing
Scrap volume, weight, sale price
Prints any shop docs
Teaches shop floor systems
Import part geometry from external CAD
1 hour learning time
Benefits of CAPSmill
Post processors for all popular controls
Teach tool selection, process sequencing
Scrap volume, weight, sale price
Prints any shop docs
Teaches shop floor systems
Import part geometry from external CAD
1 hour learning time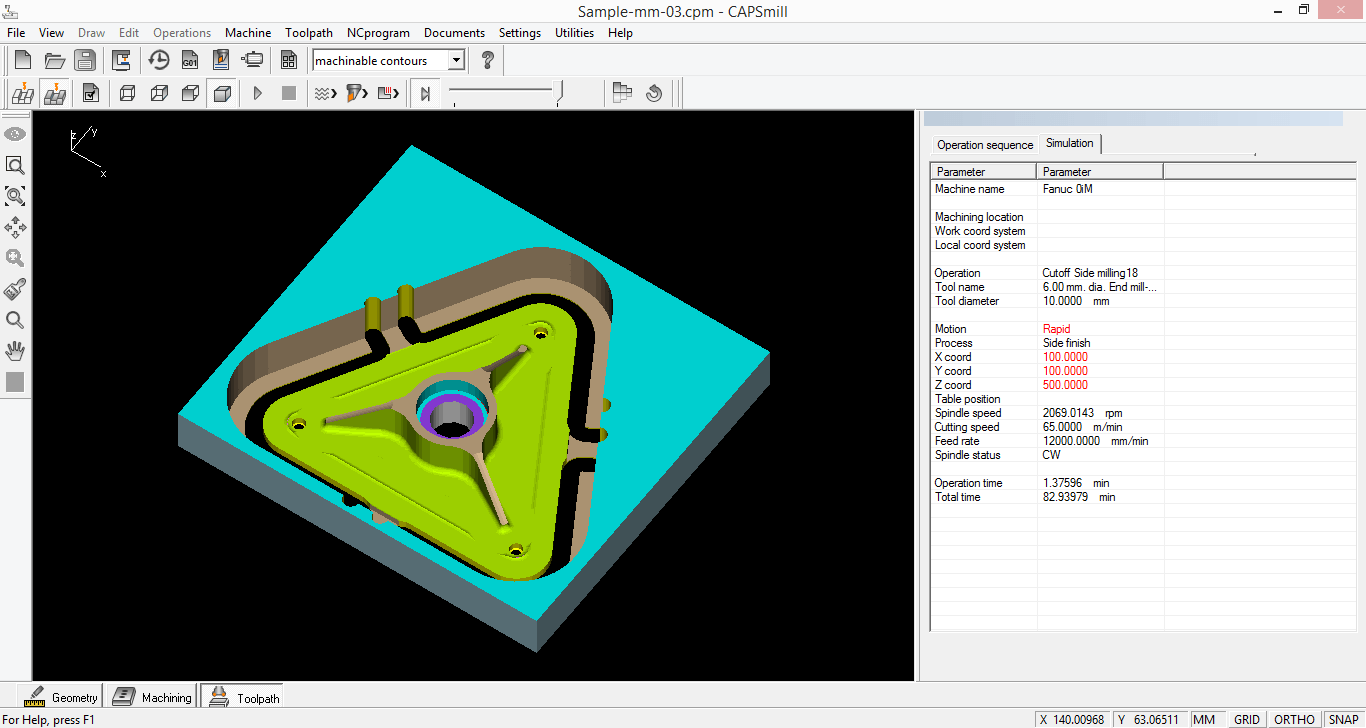 Machining operations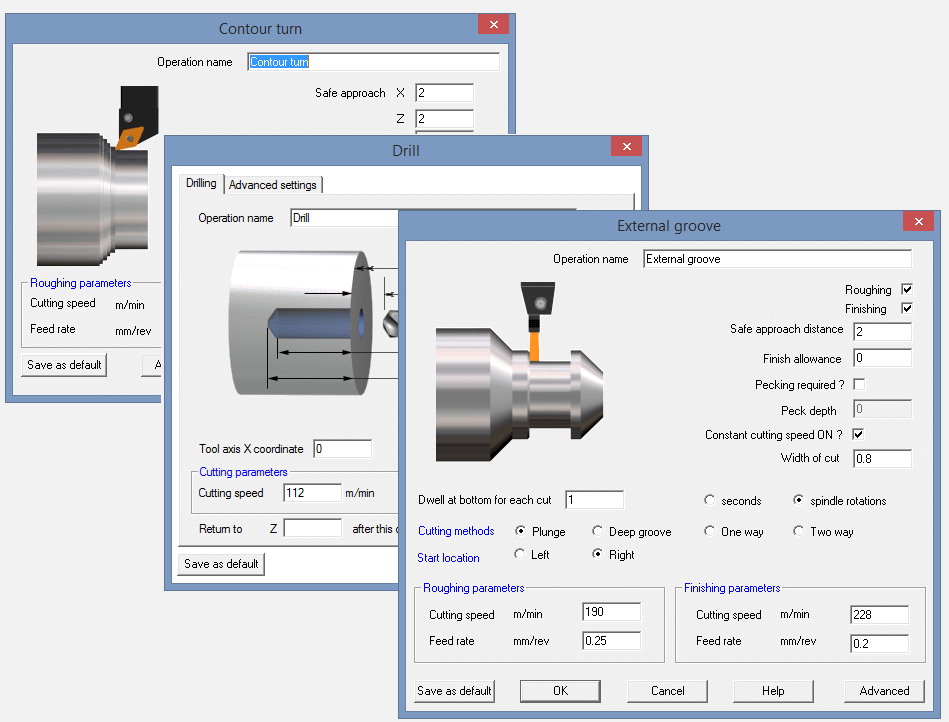 Tool selection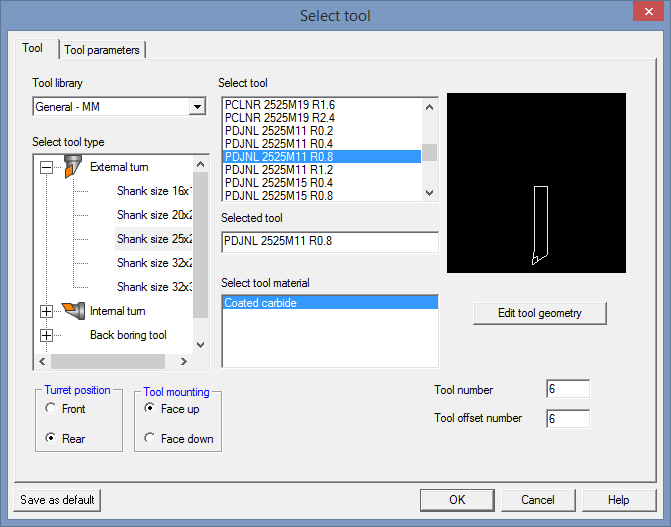 Cycle time sheet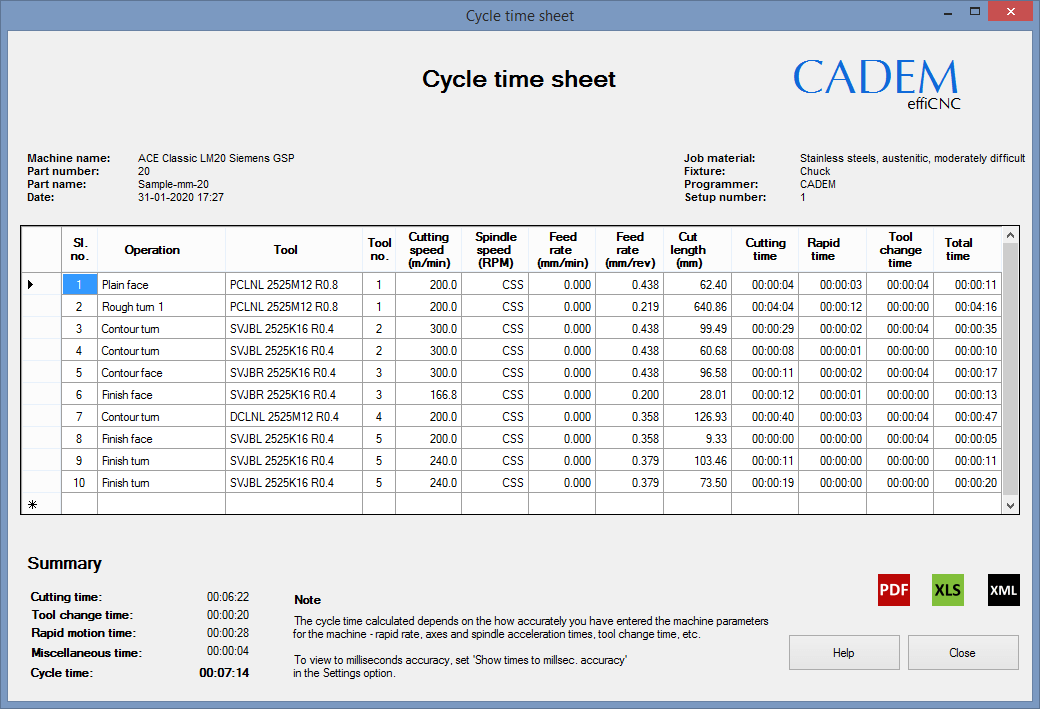 Money maker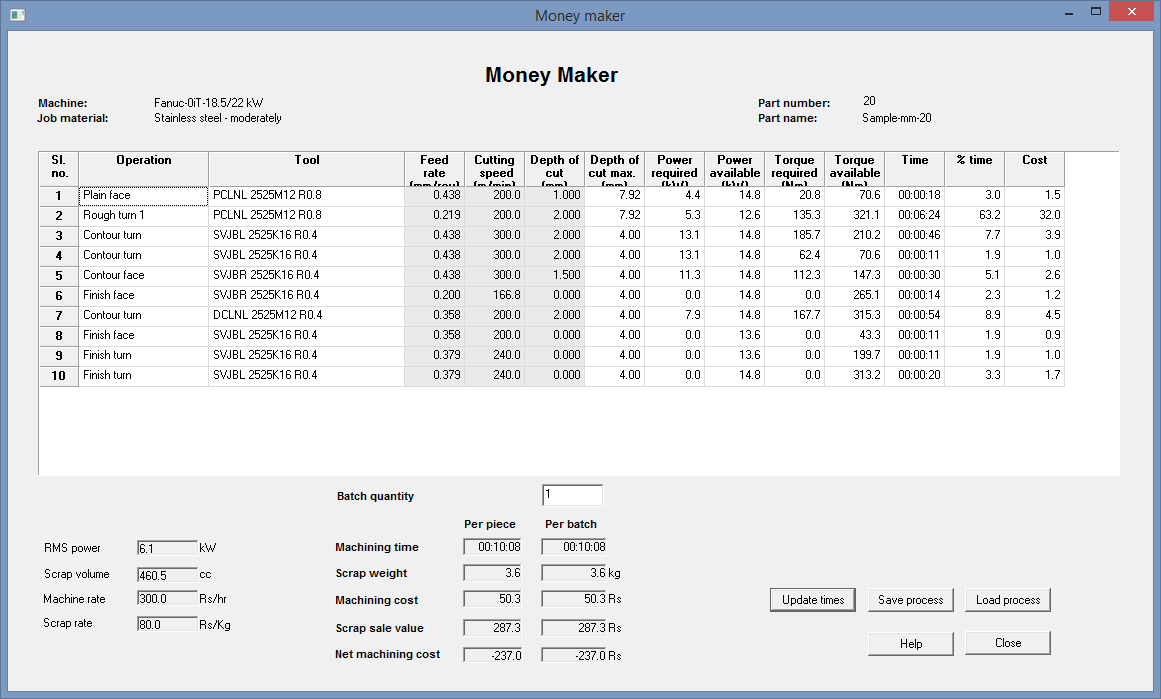 Generates NC programs in a snap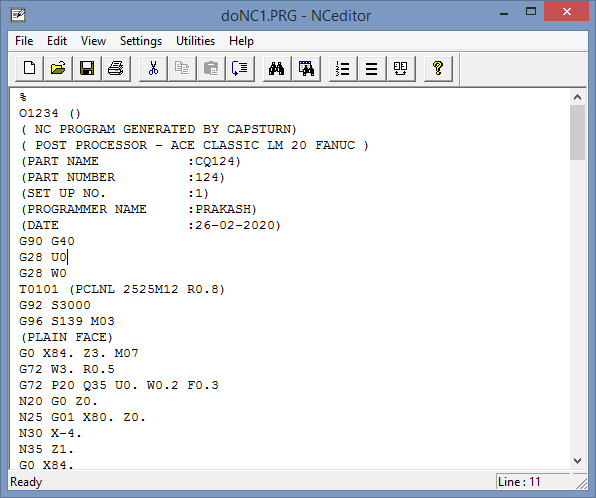 Spindle power graph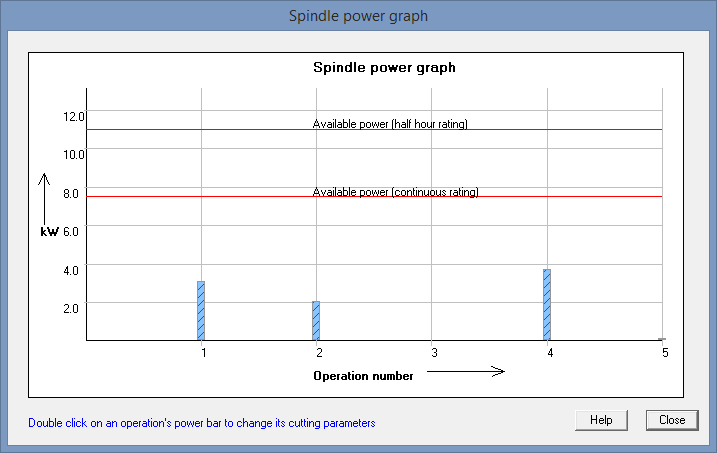 Preferred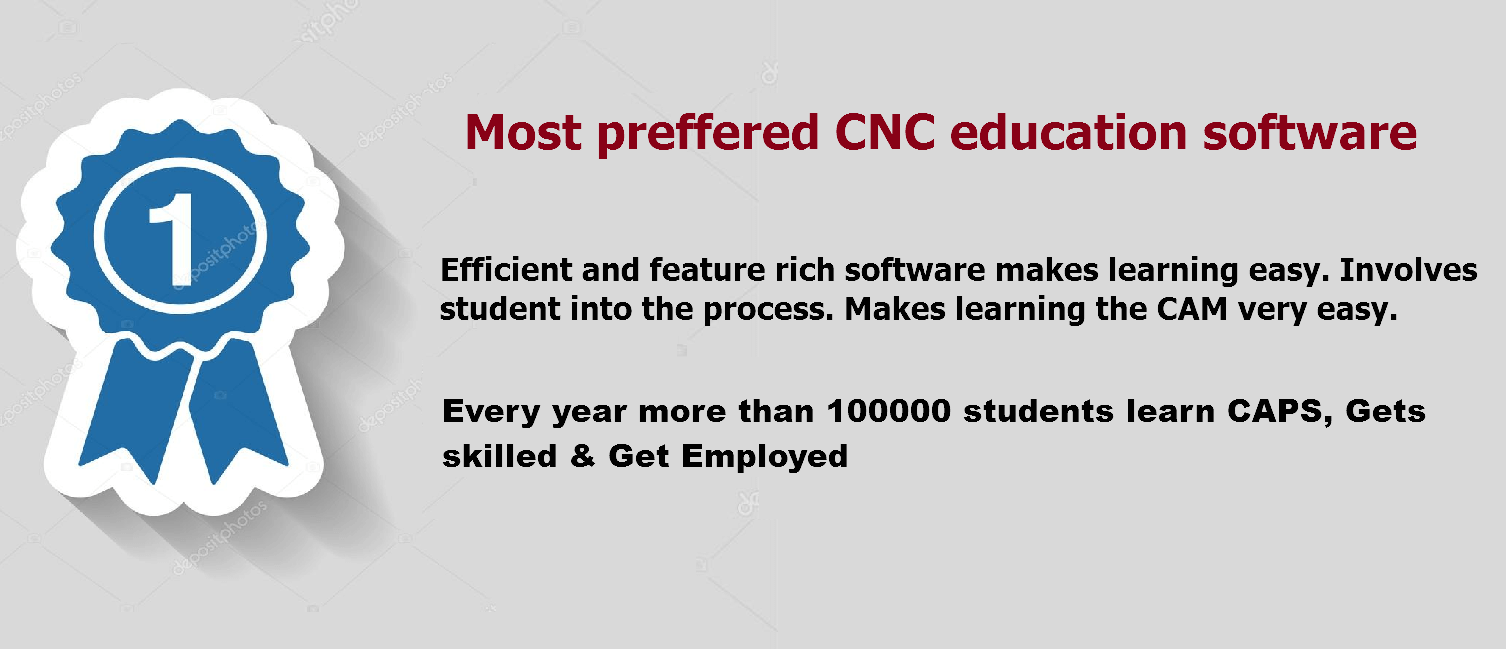 Previous
Next
Our Customers